Hey guys, here's some previews of a comic illustrated. Also a photo of my art book (34 pages).
Both books are full colored. The comic includes pin ups done by super talented Aussies, Chris Wahl and Wayne Nichols.
They will be available at Supanova 2010. Post orders and ecomic is also available for those who cannot make it.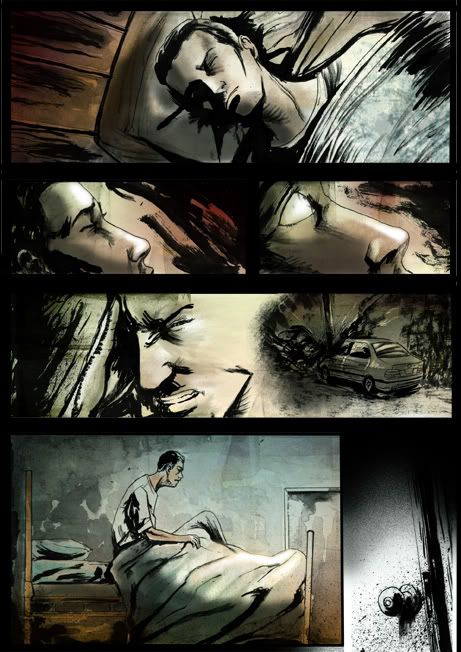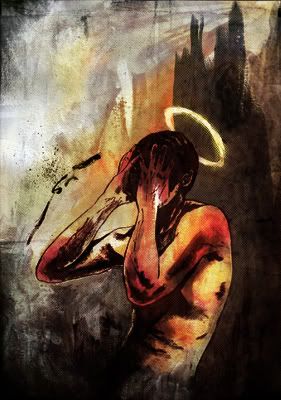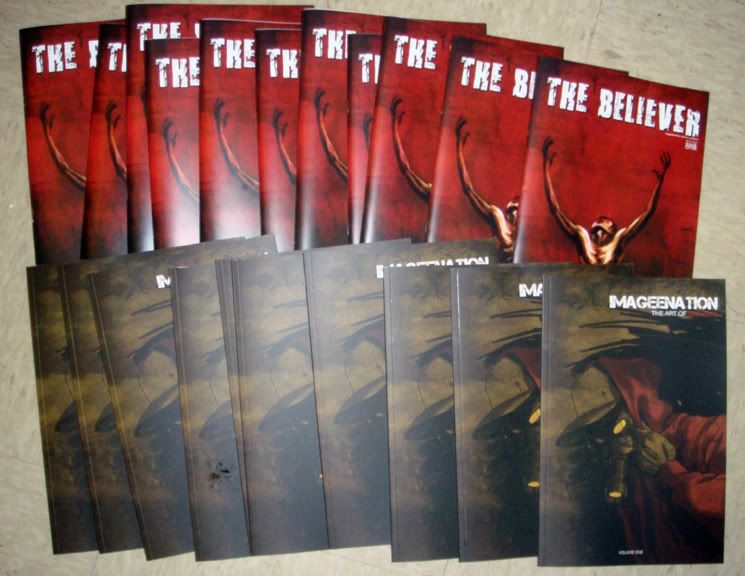 Any comments or questions, please don't hesitate.
Thank you!