It struck me that whilst I visit here semi-regular, I hardly post. It also struck me that its been ages since I had a nice big greasy dump. So I decided to squeeze out a dump, a dump that would contain things from as far back as 24 months ago. And some peanuts of course for comedial effect. Now I'd like to invite you all to come a little closer and inspect the contents of my steaming dump. There's more stuff but I'll leave that for round 2 or something.
Also, if you'd like to stay abreast of what I'm doing, here's my FaceBook thingy:
Don't stress, its all about the art, no posts about what I had for brekky and all that vapid shit etc.
So here is my dump, I hope it doesn't leave a sour taste in your mouths!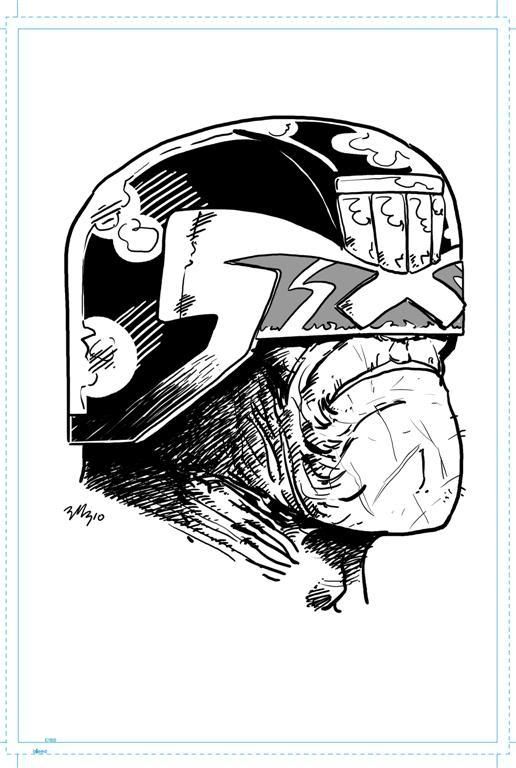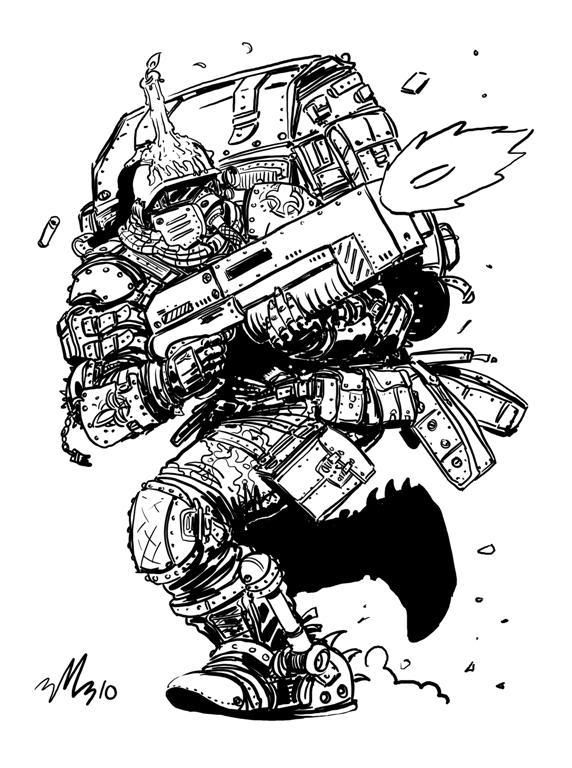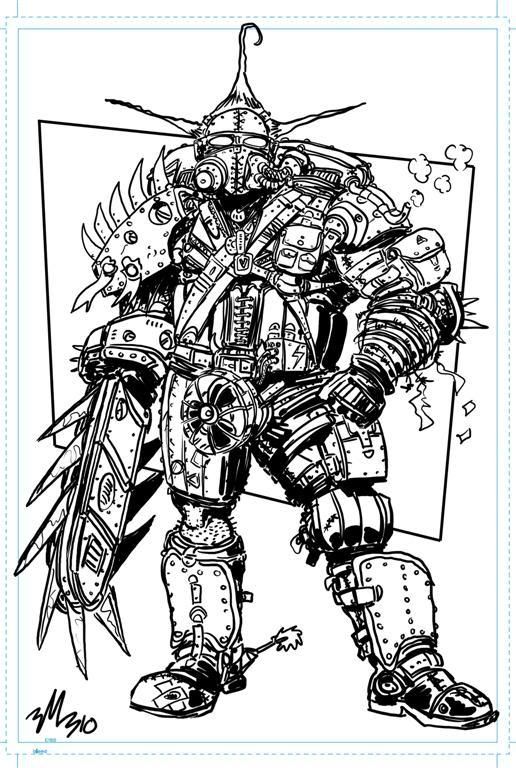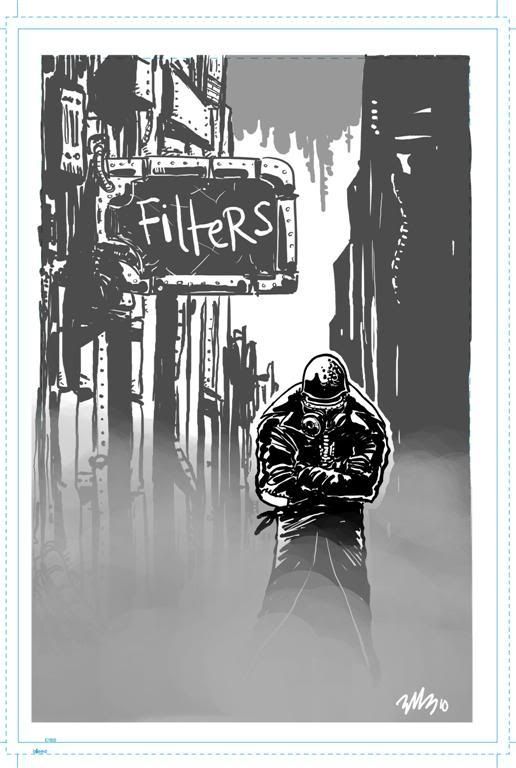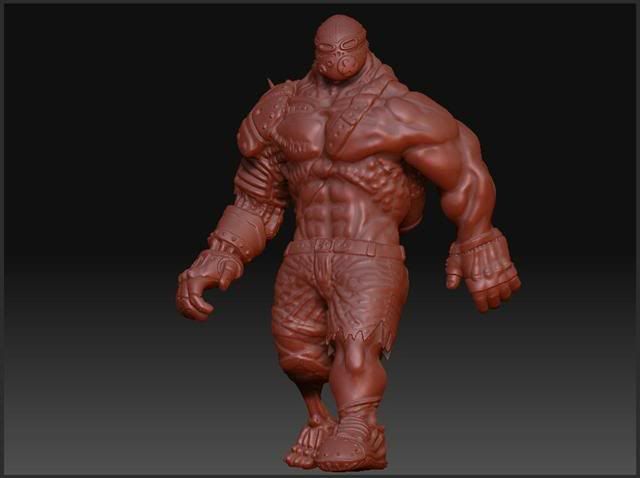 Killeroo, for Darren Close
Gerneral pose test or another idea I'm working on in the background.
Mini test sequential for same idea: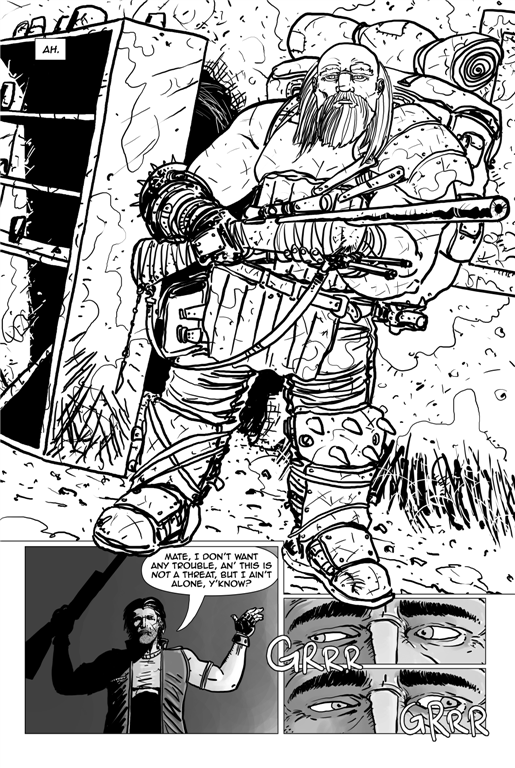 Some pics for a novel I did:
(Greytones added by the author in this one)
I quickie I did a while ago for another idea I'm slowly developing:
From Zarjaz! #7: