Ive Sorocuk,Untitled, Melbourne
Posted:
Sun Jun 10, 2012 7:47 pm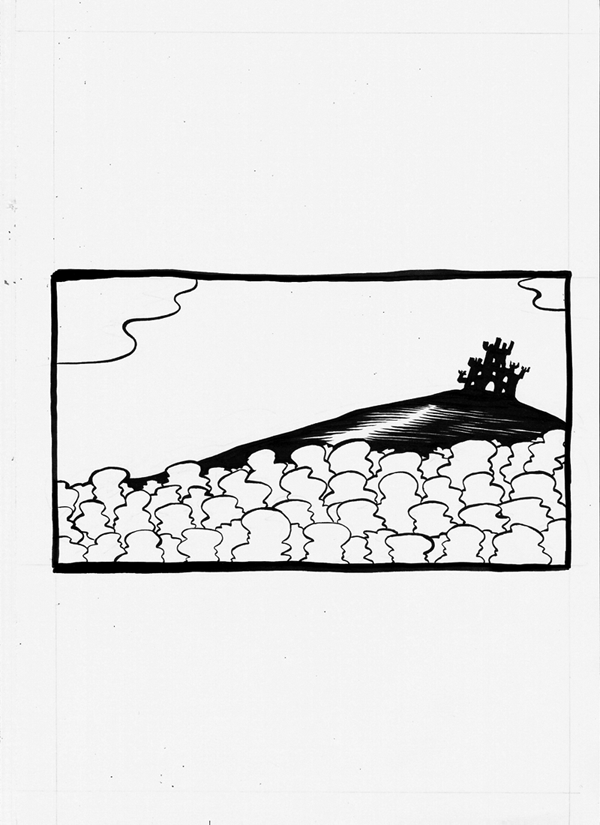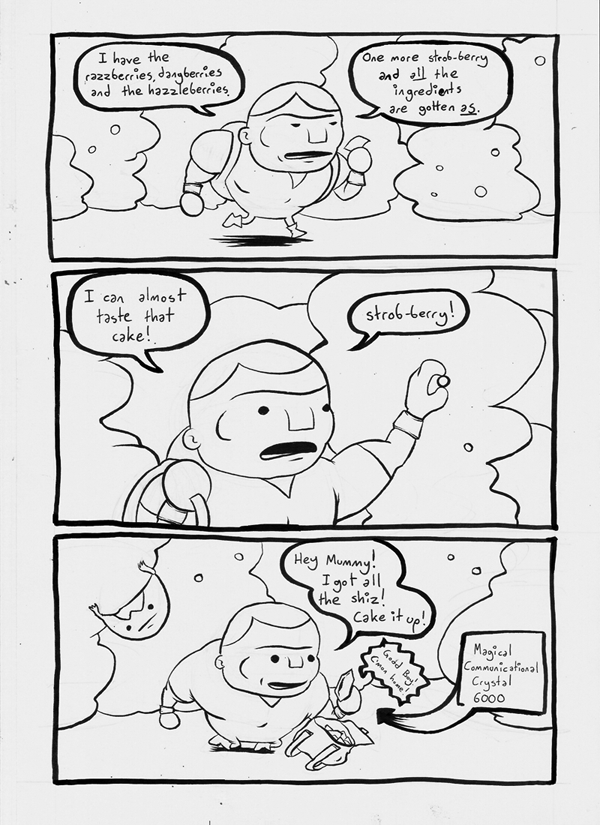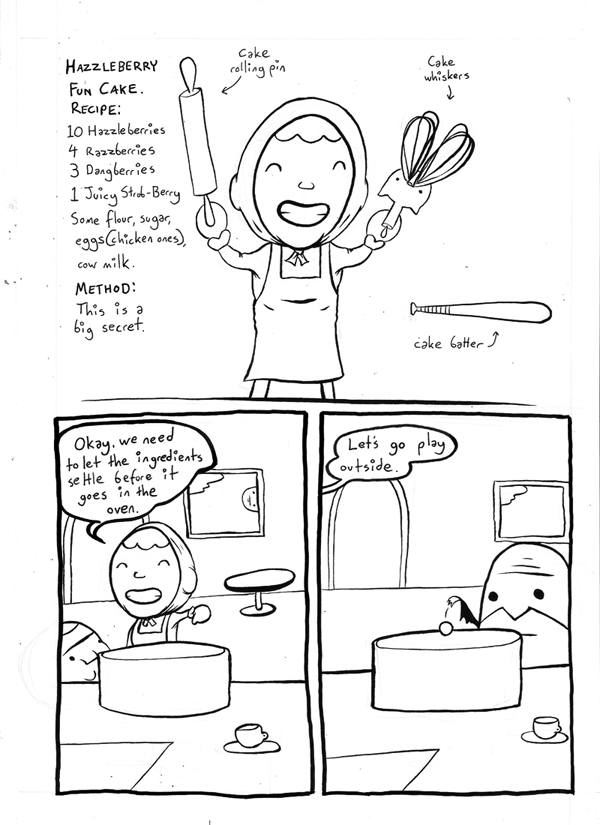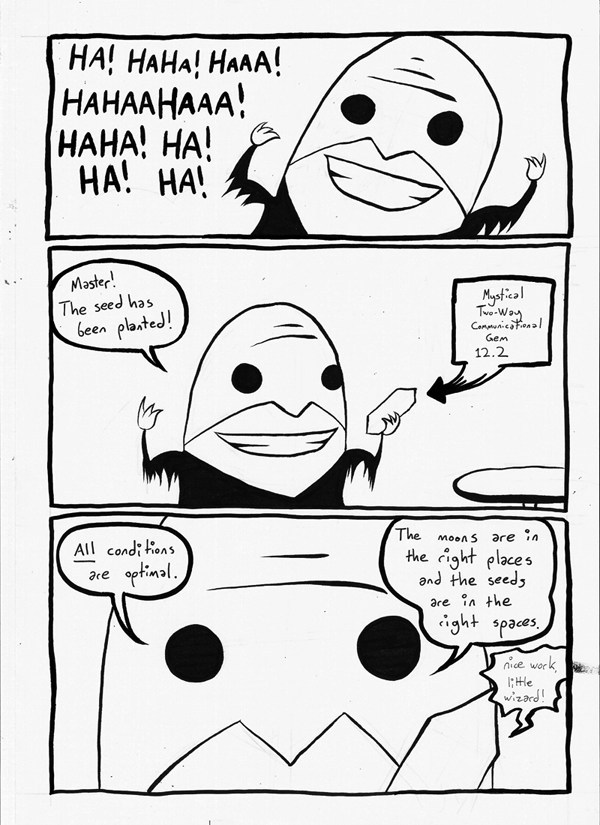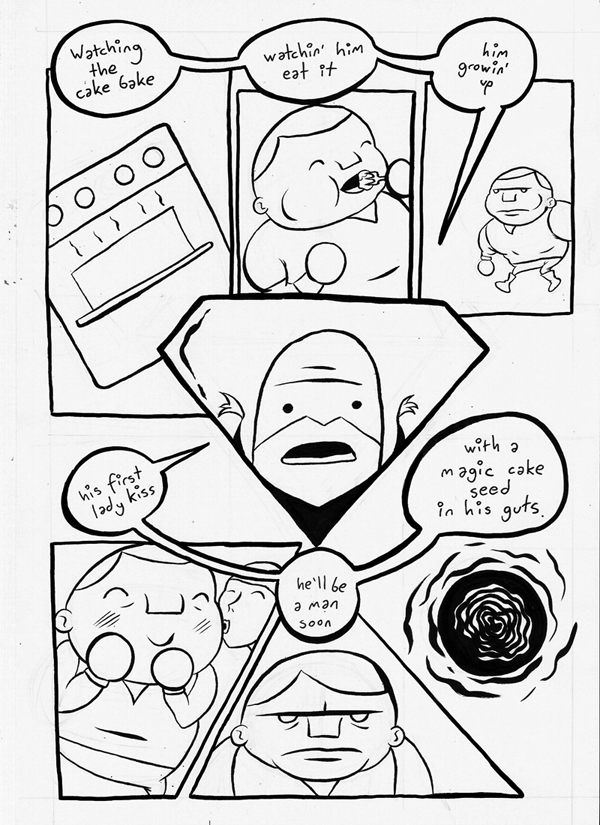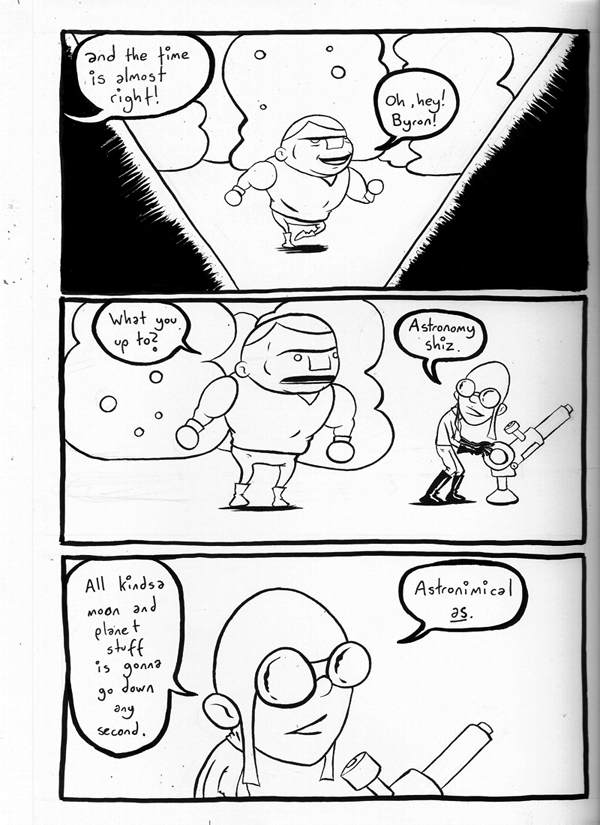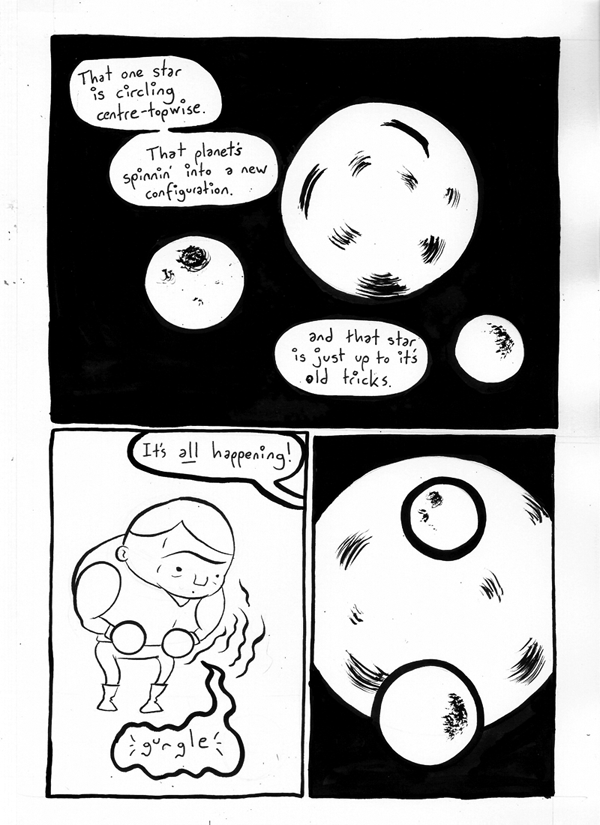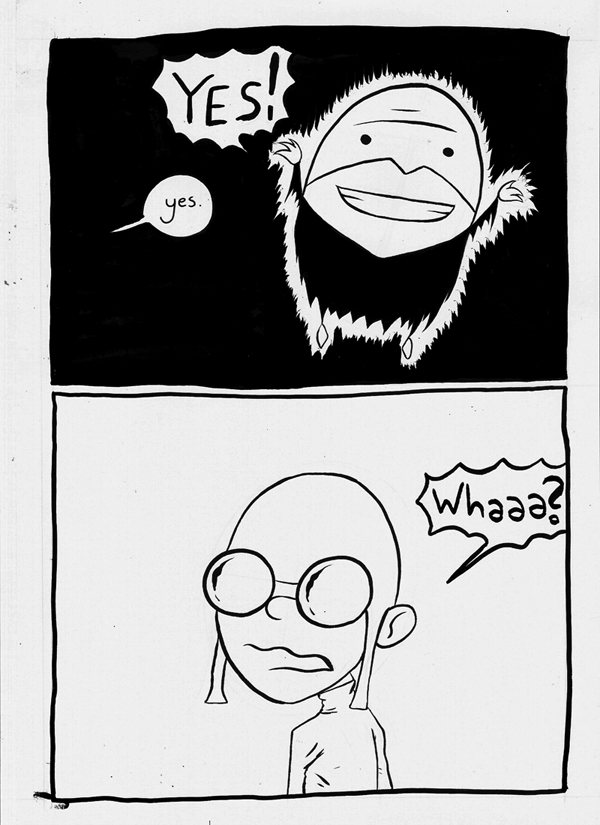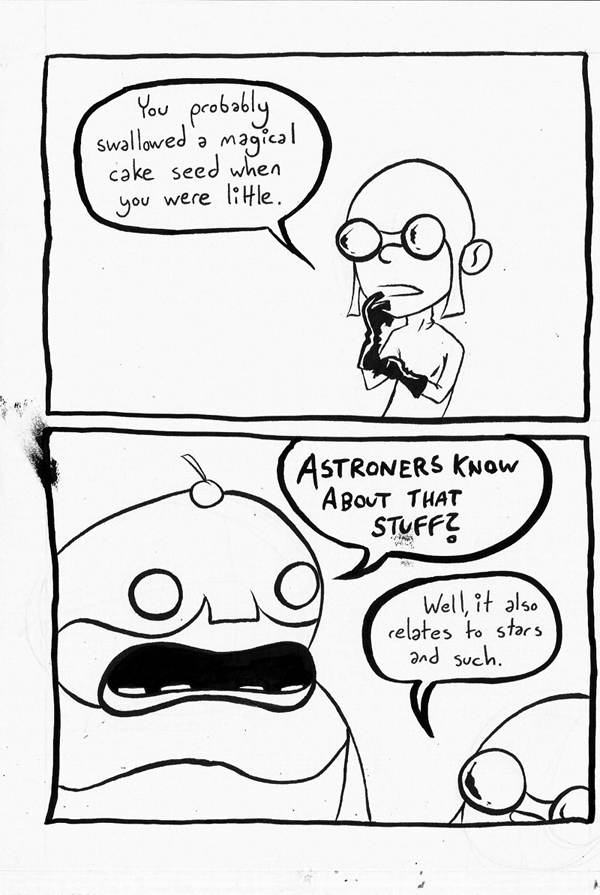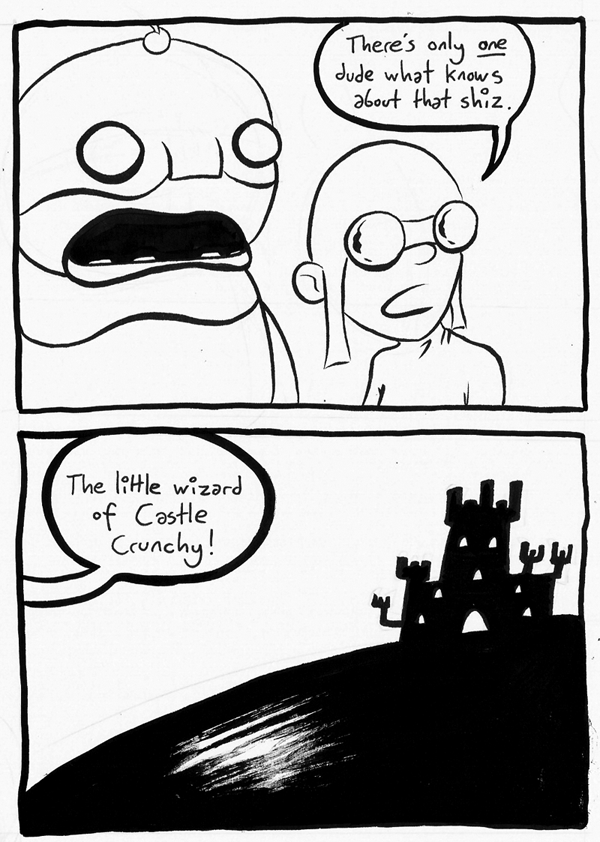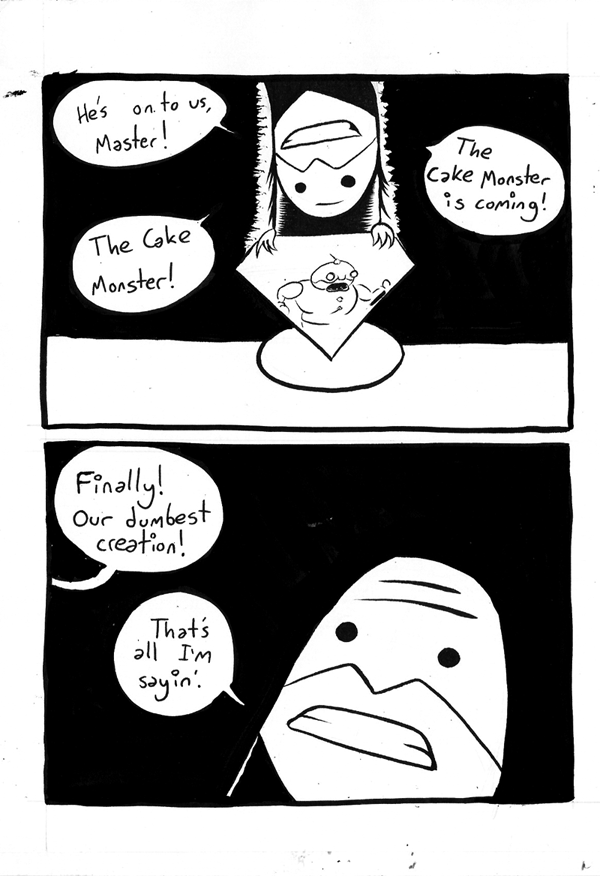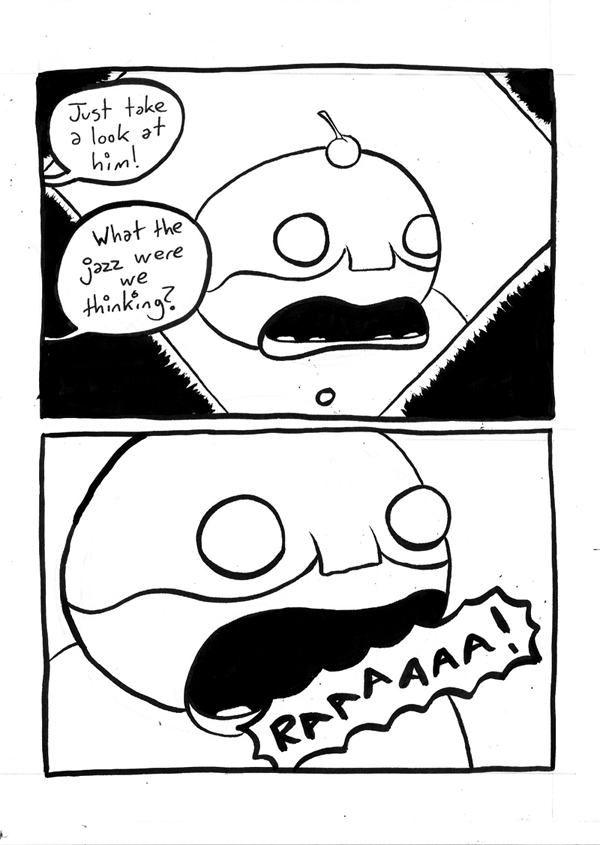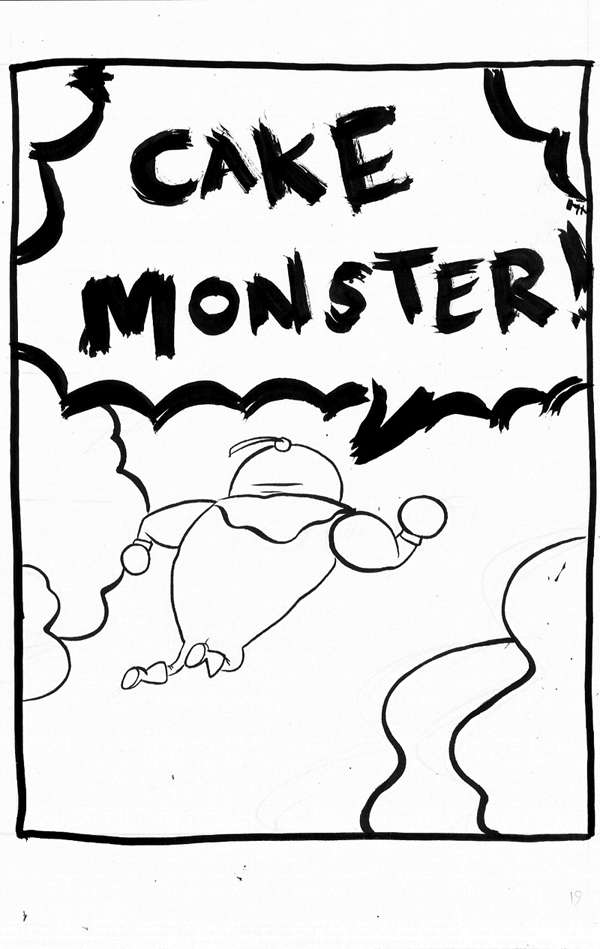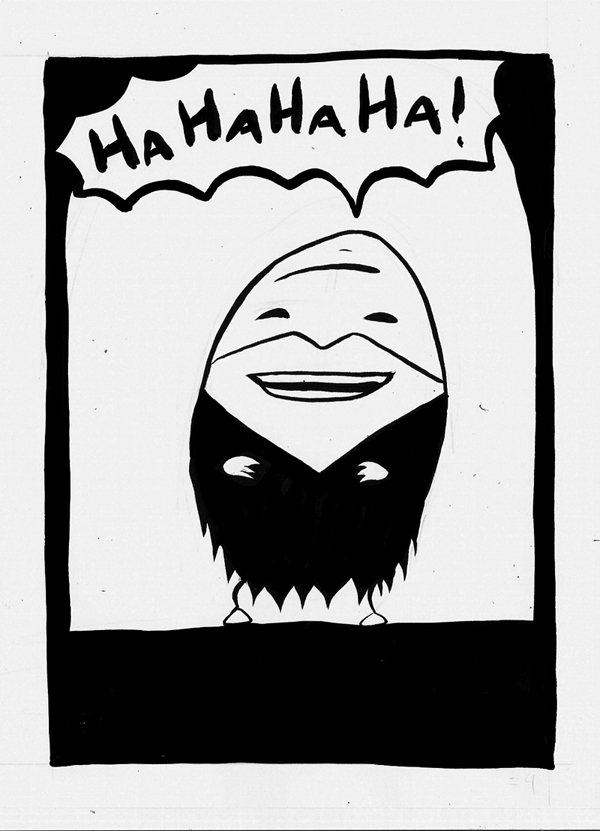 I started at 11:30AM Saturday and finished 7:30AM Sunday but didn't scan and post until just now.
Pages 10 and 11 are a double page spread, so whatever.
It is a 24 Hour Comic about 24 Hour Comics I guess.