Starting with the 1pm words (12:30 here). Might get a chance to rescan these tomorrow, not 100% happy with the how light these are, but time is not on my side! If I'm super lucky I'll go back and ink everything, but... yeah, not seeing that working out. 5 hours down and only 4 pages done!
So I'm trying to make a children's storybook that is also a comic. Hopefully you enjoy it!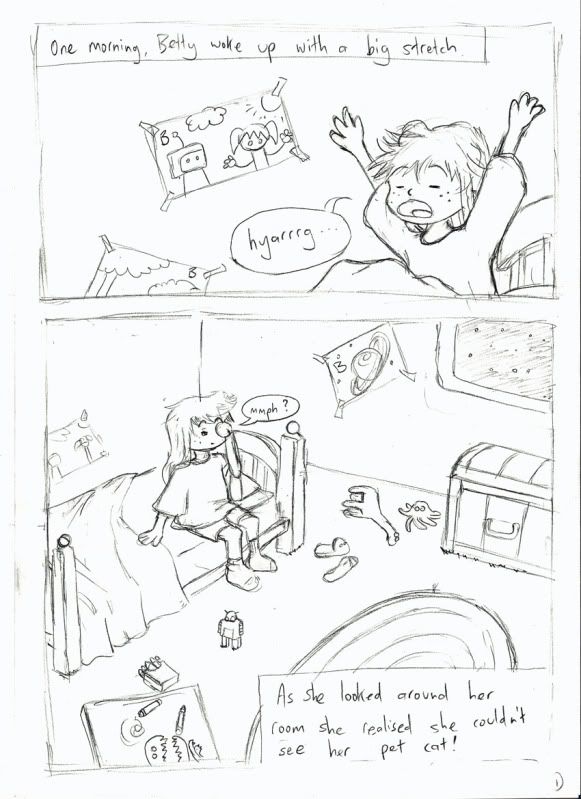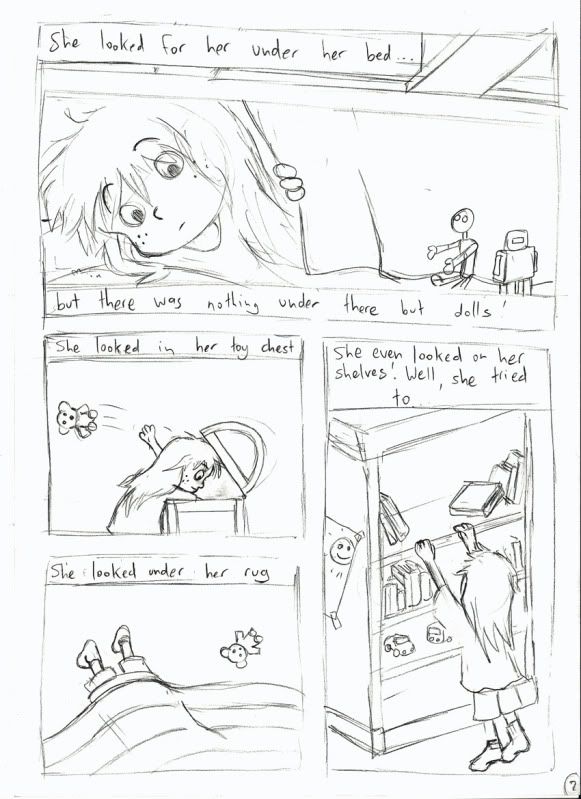 Personal favorite panel so far: first panel on page 2. See you in aother 4 pages!