Hey, I dunno how we're gonna have this conversation, but I am ok with some dealing on the prizery.
I *HAD* planned to print the book as a book, I never would have made the comic like I did, had I not been able to print it. This diagram shows my genius: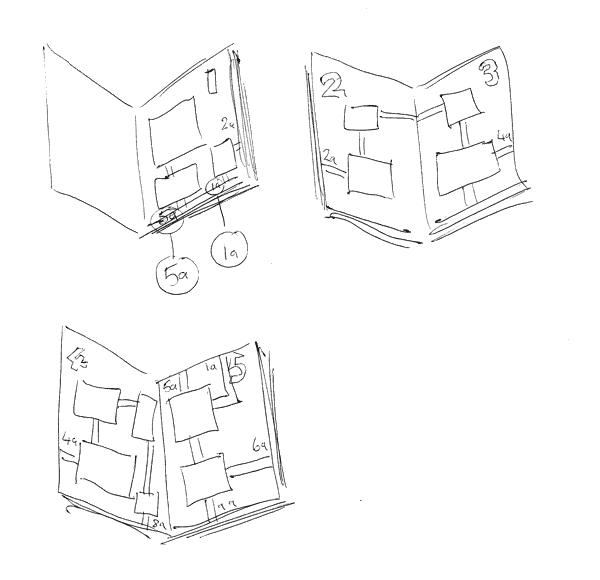 But I had also planned to print it up with a colour cover: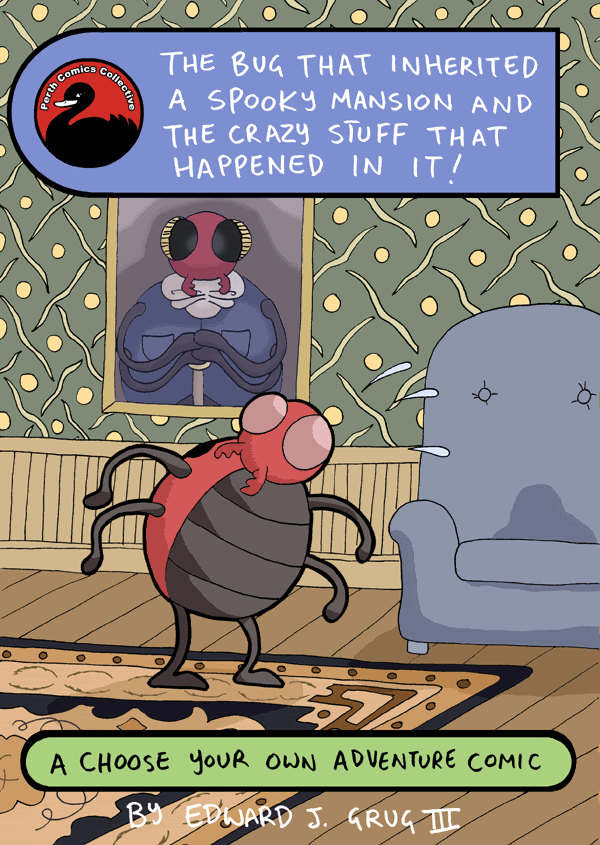 Because I was all excited about the comic and didn't think about winning the prize.
ALSO, I had planned to go to Supernova, had I won THAT prize. So I would be also cool with trading with my fellow Perthians, if they want their comic printed up. I would be kind of cool to go meet you guys, and I could probably drag Jess AND Ive with me too.
So, um, ideas?