WHO WILL BE THE 2005 ULTIMATE MONTHLY SEQUENTIAL ARTIST?
This vote will go until the end of the month to give people plenty of time to vote. Once again, I will only vote in the event of a tie.
The prize (besides the Title and Accolades) is art duties for the colour cover of the A5 mini comic to be produced.
I put Practice Cactus' two entries under the same vote as it seemed unfair to split the vote.
Without further ado, and to refresh your memories:
July: Practice Cactus
Page Count: 1
Theme: Identity.
Details: A moment to moment transition, a circus thing.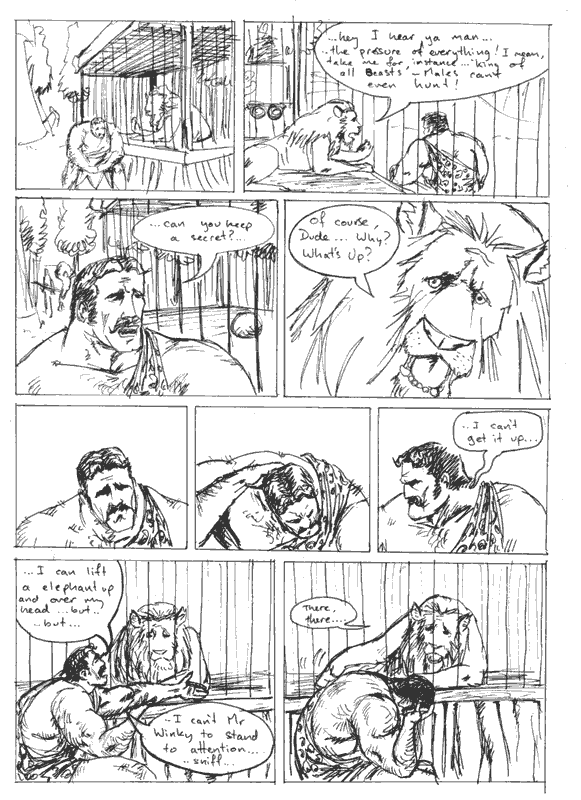 August: Li'l Sketchy!
Page Count:2
Theme: Work.
Details: Choice of 2 of these: porn,banana,kebab.
September:Jacen_C
Page Count:2
Theme: Camping
Details: An animal of some kind, or baked beans. And you must use the phrase 'NO HANDS!' somewhere in the piece.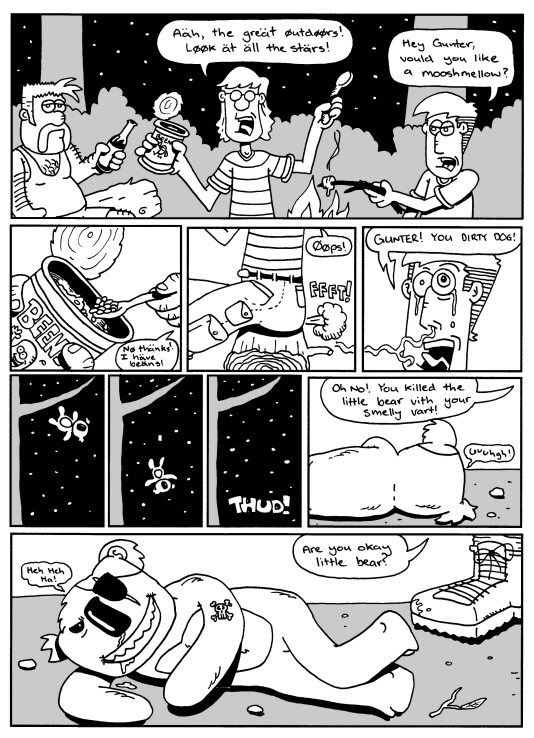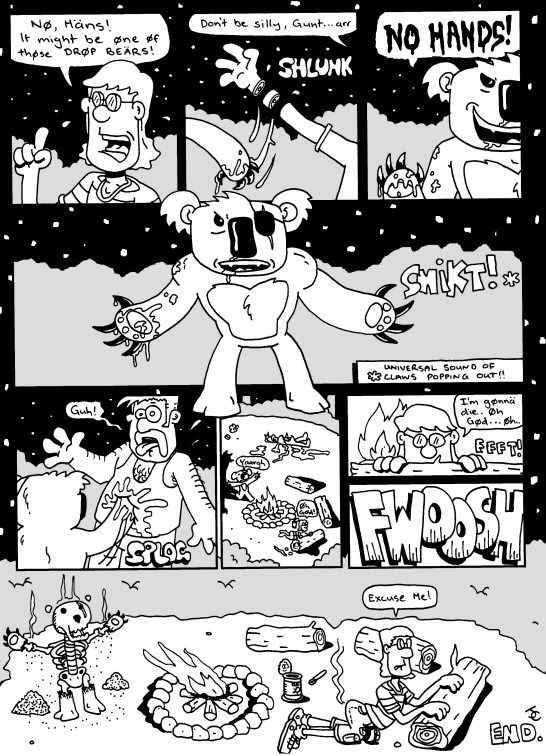 October: Practice Cactus
Page Count:2
Theme: The Law
Details: A penguin or a zebra and the words "Does this look infected to you?"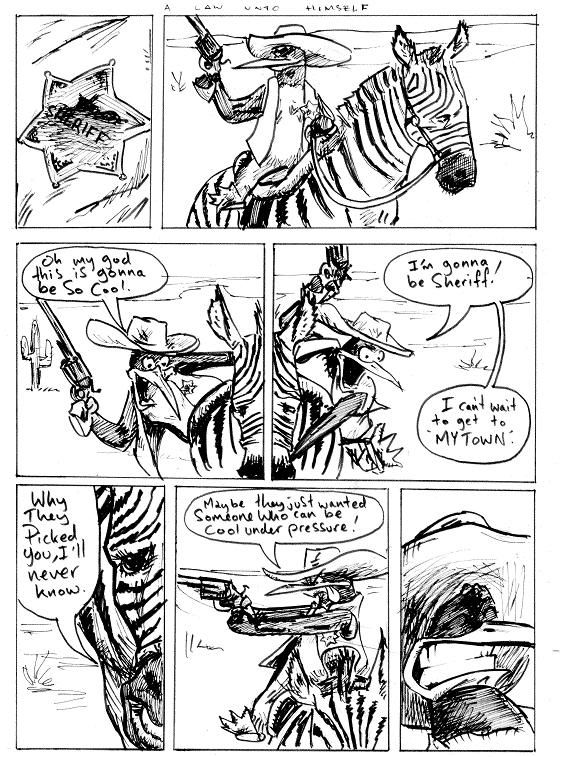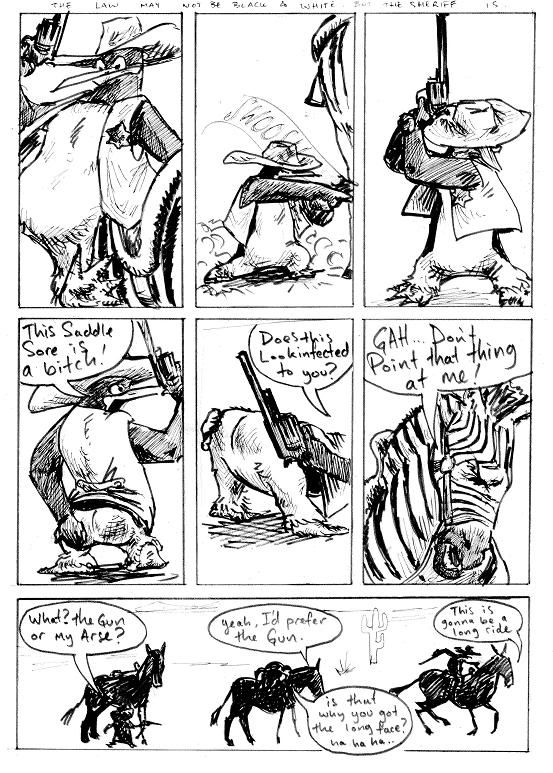 November: XiaoLi
Page Count:3.
Theme: Love
Details: a flashback scene(even just one panel will do), a monkey in some shape or form, and '1000' in some way. (someone saying - "a thousand" is fine)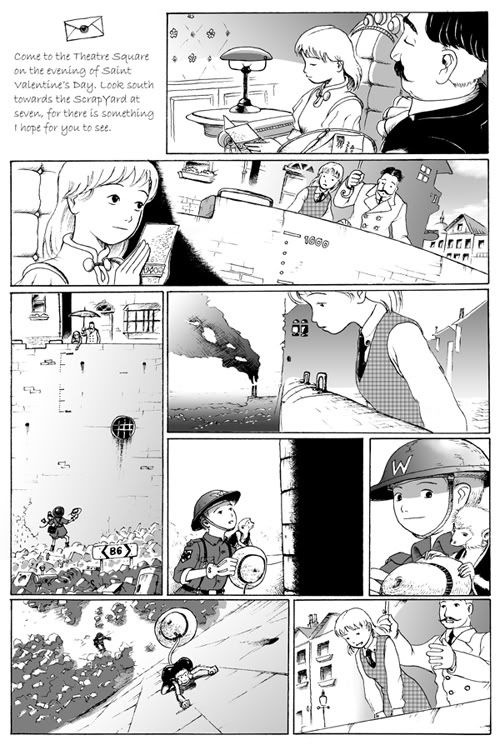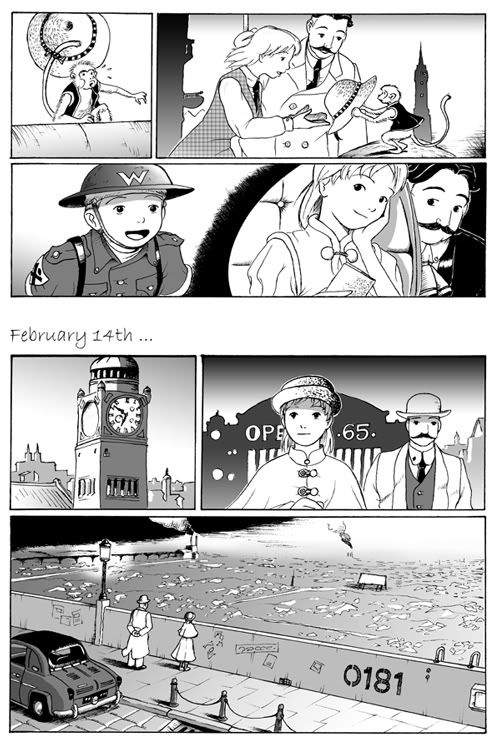 December:STikMan
Page Count:2.
Theme: Happiness
Details: chess; an octopus; a diamond