Hey guys.
I know you all just love my presence at the meetup but I won't be able to attend this month (Feb 13) as I have tickets to see Arj Barker and I'm quite looking forward to that. Sorry Jozef but i'll do that sketch for you next meet.
But in the mean time I will say that this month hasn't gone by unproductive. I have the first chapter outlined and the first page fully inked. The first page was done mostly to stick in my portfolio, but will probably still be used as a final.
I will also be starting my new tafe course tomorrow (tues 6). I'll be studying "Design and illustration" full time at Enmore. I've heard they don't look to kindly on manga-ish styles like mine, but I'll make them come 'round.
until next time guys. Rach.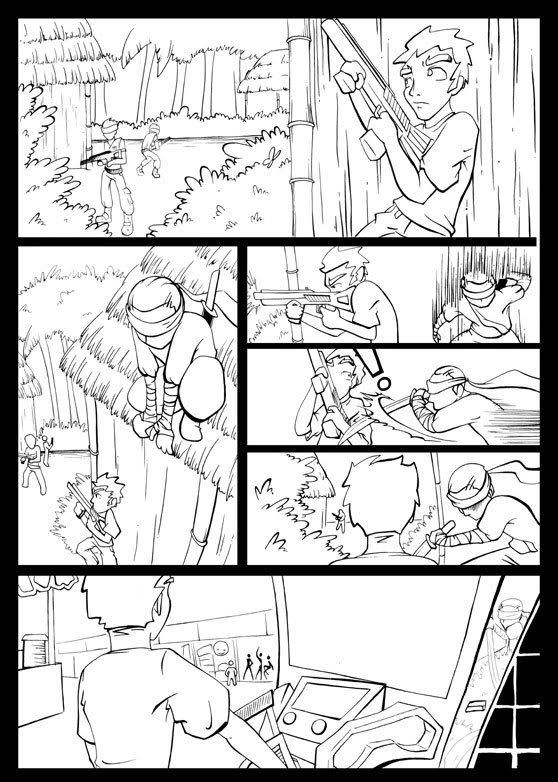 proof.