I recently read
Alice in Sunderland
while I soaked in a hot bath.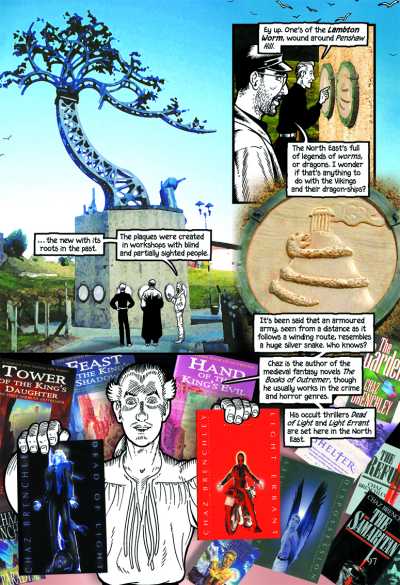 Bryan Talbot is one of my favourite comic artists, and the amount of historical detail he puts into this rivals (if not exceeds) that found in Alan Moore's
From Hell
. I've never heard of Sunderland before but it seemed a deep and detailed study of both that location, and leading up to Lewis Carroll and his works.